December 21, 2015
On Saturday, December 12, 2015, we held our annual Pot Luck Dinner, after which we trooped out to light the lovely fir trees at the front of the Park.
At the dinner, those attending voted on the 59 entries in the Winter Home Decorating Contest and the winners were as follows:
#1 – 2nd Avenue East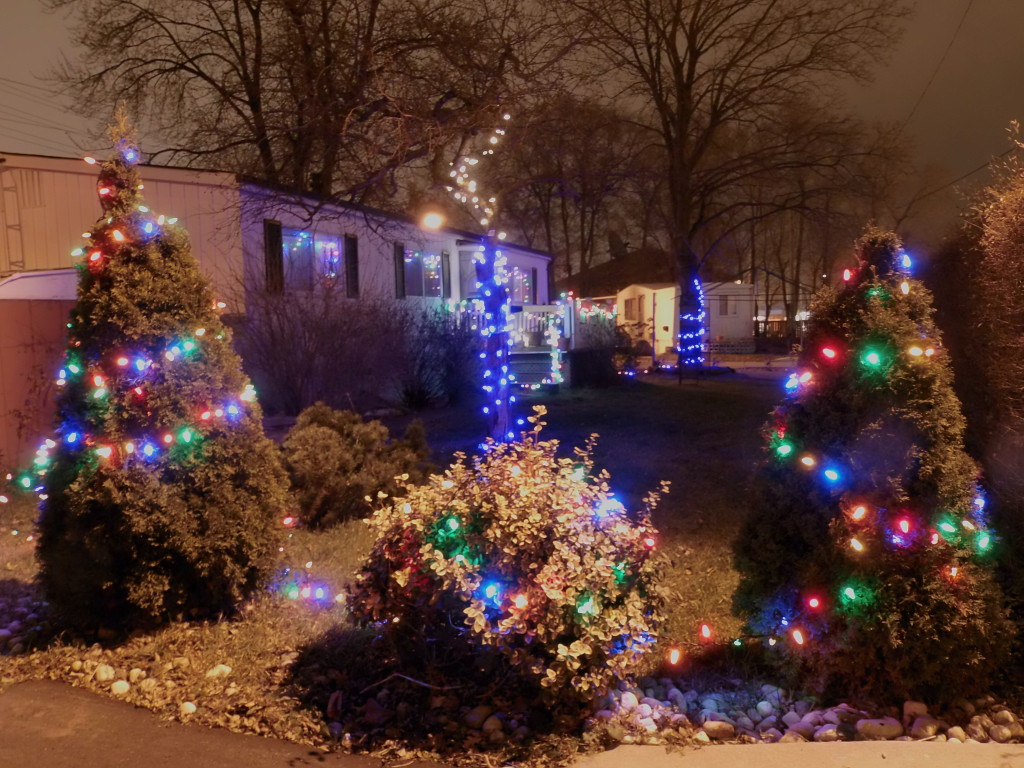 #7 Orchard Drive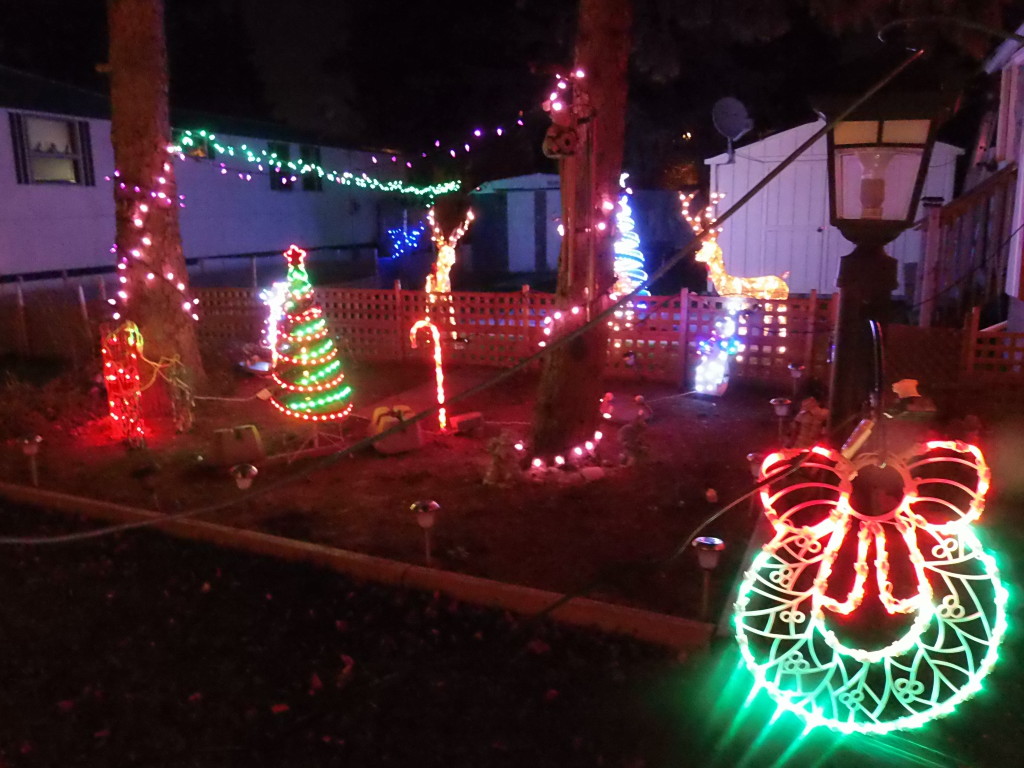 #18 – 6th Avenue West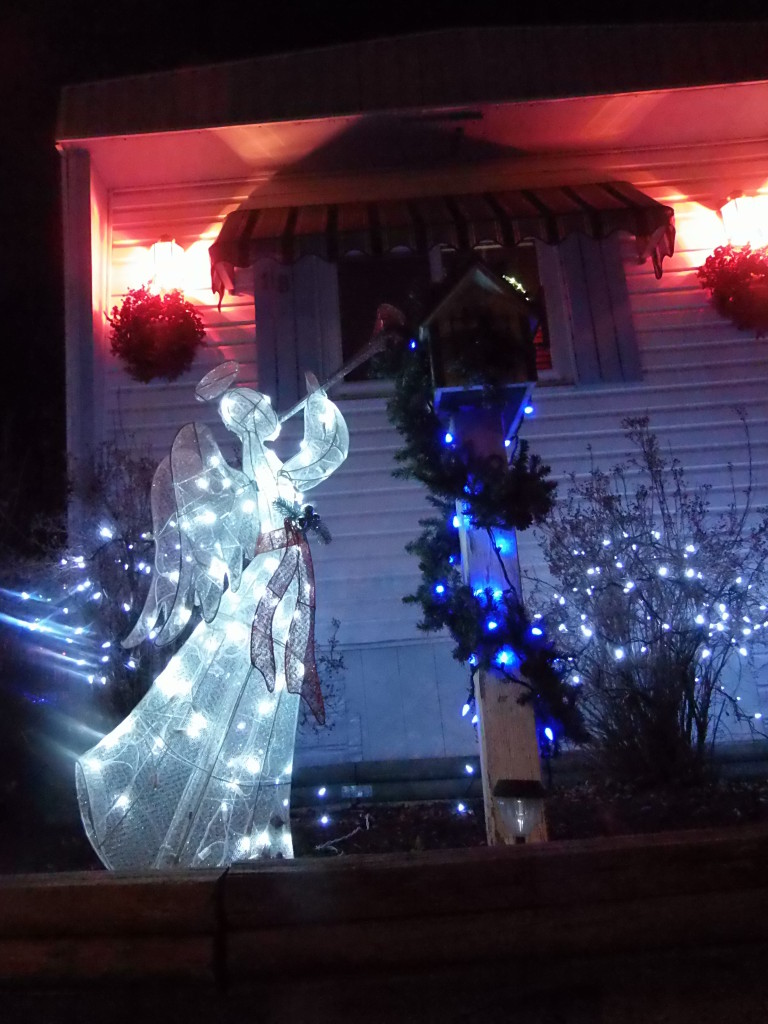 Congratulations to all our Winners !!!